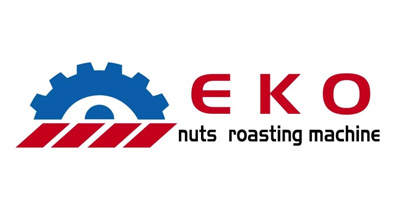 KMS Roasting Machine industry has improved itself in machinery manufacturing in a short time and being an expert on especialy nuts roasting machines and coffee roasting machines to give the best service to his valuable customers.
Our company plans to make the best of everything all the time,always renews itself to be useful to its valuable customers with his modern machine chain and experienced staff. By constantly adding new machines to its machine chain,we are looking for ways to be always useful and the fastest. The aim of our company is to service our customers in the machine industry to perform high quality working the global competition sector in the world .
Mission
To create value for our employees, customers, suppliers and our country by applying contemporary management systems in the production of nuts roasting machine and frying machine with high quality.
Vision
To be Able to perform sales, marketing and production,
Customer oriented,
Motivating the employees,
Provision of sustainable growth with profitable and long term growth,
Cooperating on mutual benefits.